SUCCESSFUL COMPLETION OF THE FIRST EXCHANGE OF FUTURES FOR PHYSICAL (EFP) FOR APEX RBD PALM OLEIN FUTURES CONTRACT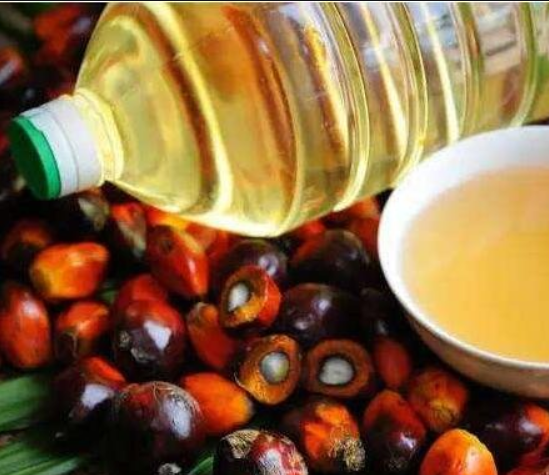 APEX successfully facilitated the first Exchange of Futures for Physicals (EFP) for the APEX RBD Palm Olein Futures Contract PF1811 on 9th November 2018, following the conclusion of the first physical delivery on 28th October 2018. A total of 20,000 MT of Palm Olein was transacted through the EFP facility, as part of APEX commitment to fulfil the different needs of the Palm Oil industry participants.
Mr Esmond Choo, Senior Executive Director of UOB Kay Hian mentioned, "The use of EFP as the contract settlement method will provide our corporate clients dealing with Palm Olein an additional delivery choice aside from the current conventional physical delivery method. This heralds an important industry development as APEX contract settlement offers greater flexibility to commercial and corporate traders in how they manage their delivery commitments."
The EFP Transaction is an alternative form of settlement procedure offered by APEX besides physical delivery, providing traders with an additional option for contract settlement. The EFP Transaction involved three parties namely, Wilmar International Limited, Inter-Continental Oils and Fats Pte Ltd and AAA Oils & Fats Pte Ltd. The EFP intention was submitted to APEX's Clearing Members, UOB Kay Hian Private Limited and KGI Securities (Singapore) Pte. Ltd. before the expiration of the PF11 contract.
The RBD Palm Olein Futures Contract is the first derivative product launched by APEX and has attracted strong interests from the market since it was listed on 25th May 2018. As of 13th November 2018, the average daily trade volume is around 50,000 lots and Open Interest was 7113 lots.