Asia Pacific Exchange (APEX) Launches Its Crude Palm Oil Futures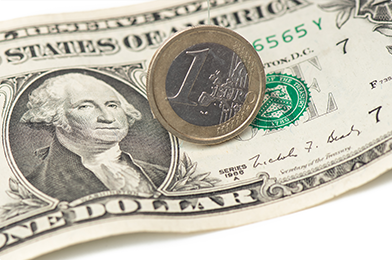 Singapore-based Asia Pacific Exchange (APEX) launched its fourth product, its Crude Palm Oil Futures Contract (CPF), on 18th April 2019 at 9:00am.
By the end of the first trading day, a total of 10,090 lots were traded with an open interest of 1,164 across all 12 monthly contracts.
The APEX Crude Palm Oil Futures Contract is the second in the palm oil series and also holds similar features to the first product, APEX RBD Palm Olein Futures Contract.
Every contract will represent 10 metric tonnes of crude palm oil denominated in US-dollars, which addresses the needs of the physical market from around the region as well as internationally.
Another feature of the contract is in the delivery locations. In addition to the four approved ports along the Straits of Malacca, APEX has included a fifth port in Lahad Datu in East Malaysia. With this new location, all commercial participants in East Malaysia, West Malaysia and Indonesia can take part in physical delivery, and this greatly expands the market coverage and depth so that more palm oil customers can enjoy the service.
Similar to the RBD Palm Olein Futures, physical delivery of the contract can be performed based on free-on-board (FOB) terms should the contract be held until expiry.
APEX Crude Palm Oil Futures will operate in parallel with the APEX RBD Palm Olein Futures and increase the arbitrage opportunities available in the palm oil market. Modifications have been made to the original RBD Palm Olein Futures so that its design is consistent with the Crude Palm Oil Futures. The amended RBD Palm Olein Futures will take effect within a month and both Contracts are expected to grow together.
APEX aims to continually design new contracts to fill market gaps so as to improve price discovery and efficiency in the palm oil as well as other commodity markets.