APEX Grants Blanket Approval On RSPO Certified Producers As Approved Suppliers, And APEX Crude Palm Oil Contract Seen Steady Growth Amid COVID-19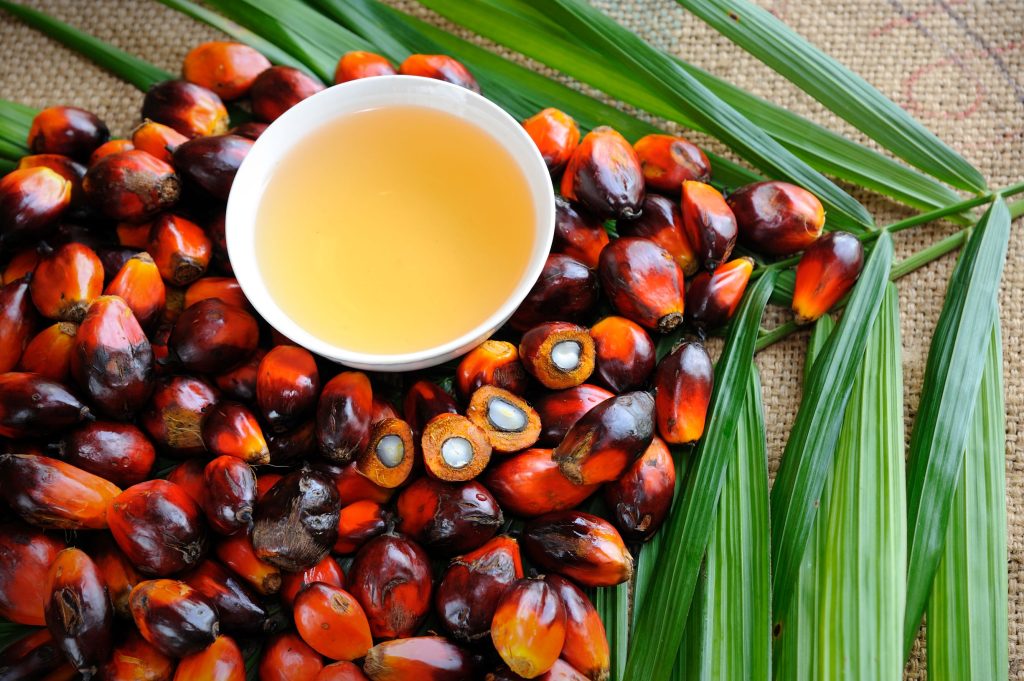 Asia Pacific Exchange (APEX) strengthened its ongoing commitments to promote sustainable production and use of palm oil by being recently certified an Affiliate Member of the Roundtable on Sustainable Palm Oil (RSPO), a global benchmark for sustainable palm oil. Furthermore, effective from APEX October 2020 contracts, all RSPO Growers and Processors will be automatically recognized as the Approved Suppliers under APEX Crude Palm Oil Contract and APEX RBD Palm Olein Contract. In contrast, palm oil producers who are not RSPO certified will be required to apply for approvals before supplying palm oils to APEX palm oil contracts. Overall, this marks a significant milestone for APEX in incorporating sustainability into its production processes for long-term value creation.
Meanwhile, the market has seen an improved performance of the APEX Crude Palm Oil Contract amidst the COVID-19 situation by achieving a historical high Open Interest of more than 25,000 lots recently. Additionally, APEX smoothly completed the physical delivery of more than 15,000 metric tonnes (MT) in the last two delivery months. Since its launch, APEX Crude Palm Oil Contract has successfully facilitated more than 60,000 MT of physical shipments through APEX-cleared Physical Deliveries, Alternative Delivery Procedure (ADP) and Exchange of Futures for Physicals (EFP) arrangements.
In addition, APEX Crude Palm Oil Contract has been proven to have good price discovery functionality during daily trading, demonstrating high price correlations with other related markets: 0.99 with BMD FCPO Contract and 0.97 with DCE Palm Olein Contract. Therefore, more traders are attracted to use APEX CPO Contract as a pricing benchmark and an effective hedging tool for their positions.
Key features of the APEX palm oil contracts
Calendar Spreads and Inter-commodity Spreads


APEX launched the calendar spread and inter-commodity spread functions on its palm oil products in May 2020 to facilitate the spread trading in the APEX market. Currently, the volume on the spread contracts account for around 40% of the total market volume of APEX CPF Contract.

Trading Hours covering both BMD and DCE markets


The trading hours of the APEX palm oil contracts are from 9am to 6pm with a 1-hour break from 12:30pm to 1:30pm. Hence, APEX palm oil contracts complement the trading hours of the other two important palm oil contracts in BMD and DCE, enabling more opportunities for hedging and arbitraging.

Central Counterparty (CCP) for trading and physical delivery


Moreover, being a Central Counterparty (CCP), APEX is able to help international players mitigate their counterparty risks in paper and physical trading, which is especially pertinent now with the higher uncertainty and volatility in the financial markets brought about by COVID-19.
For the latest contract specifications:
APEX Crude Palm Oil Futures Contract