APEX 380CST FUEL OIL FUTURES: CONCLUDED DAY ONE OF TRADING WITH TOTAL TURNOVER OF US$ 70,193,026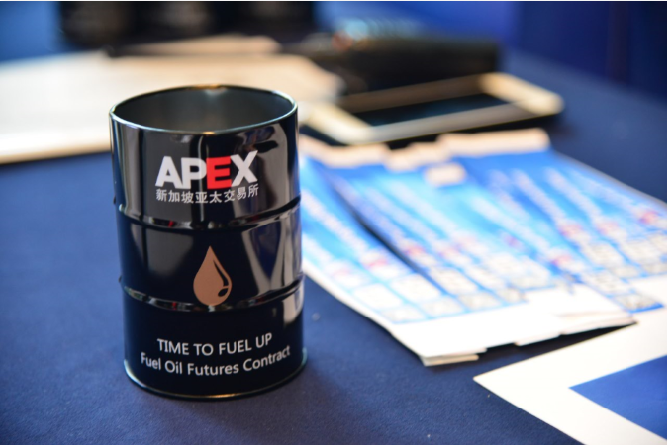 The launch of the APEX 380cst Fuel Oil Futures Contract (FO) on 11th April 2019, 9.00PM have generated huge interest from the media and market participants. Total trading volume was 16,793 lots, with a turnover of US$ 70,193,026 and total Open Interest of 2088.
The most actively traded contracts were FO1908, FO1909 and FO1910.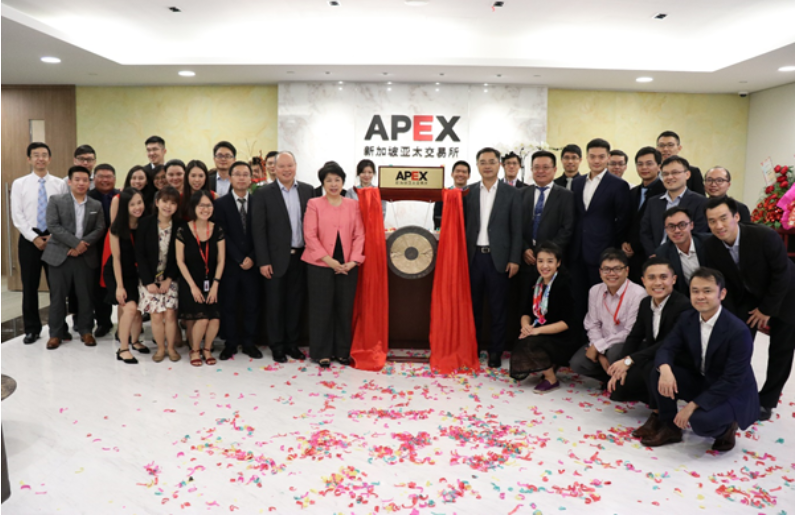 The news on the launch of APEX's 380cst Fuel Oil Futures Contract has been welcomed by many industrial participants.
Miss Unni, Executive Director of International Bunker Industry Association (IBIA) commented: "Singapore is the world's largest refuelling and trading port for bunker fuel oil, with numerous market participants. APEX's new fuel oil futures contract is expected to form a new pricing benchmark for fuel oil trades, playing an active role in providing market price discovery and arbitraging opportunities for participants."
Mr. Tony Lin, Executive Director & Head of Crude Oil and Fuel Oil of Zenrock Commodities Trading Pte. Ltd. provided his insights: "APEX's Fuel Oil Futures Contract has long trading hours, providing a continuous trading window for the market. The physical delivery mechanism guarantees the convergence of spot-futures prices, enhancing fuel oil's hedging and arbitrage opportunities.
As a trading company based in Asia, with fast growing global reach, Zenrock International is conducting research on the new opportunities that the new product can bring. We believe that the development of the APEX Fuel Oil Contract will bring great benefits to the spot trade and investment opportunities in the fuel oil industry."
Market participants can trade through any of APEX's Clearing Members or any other broker who has an account with a Clearing Member of APEX. APEX Clearing Members are Phillip Futures Pte. Ltd., KGI Securities (Singapore) Pte. Ltd., HGNH International Financial (Singapore) Pte. Ltd., DA Financial Service (Singapore) Pte. Ltd., Straits Financial Services Pte. Ltd., UOB Kay Hian Private Limited and the new Clearing Member Yongan International Financial (Singapore) Pte. Ltd.
Participants can view real-time market data through various platforms, such as Bloomberg, Reuters, Webstock myTrader, Wind Financial Terminal, Pobo5, DZH and Xinhua News Agency etc. Also, participants would be able to view real- time market data on the newly released APEX Mobile app.
For more information, please refer to the 380cst Fuel Oil Futures Contract Specifications and Contract introduction.